Terms & Conditions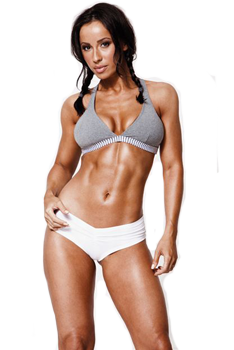 VERY IMPORTANT NOTICE
This is a private site for Fitness Professionals only. Use of 32mix.net Professional Editing Services is limited to Professional Fitness Instructors, Fitness Facilities, and other Public Performance Venues.
By entering you are verifying that these will be your uses. All funds received are for editing services, not for music reproduction. All rights for editing services are reserved and original artists retain all of their respective rights. For use only in fitness facilities and intended for Promotional Uses; the Fitness Facilities are responsible for normal appropriate performance licenses, as is always required for Radio Use in a public business.
You must be a professional fitness instructor to use our services. Before purchasing any of the mixes on 32mix, you certify that you are already in possession of the original works contained within the remixed composition(S) respectively. All mixes are for promotional use only and are for use in fitness facilities that have SESAC/ASCAP/BMI public performance licenses. All Rights are reserved by the original artists, all duplication is prohibited, and not for commercial display.